Further Kayak Safety Workshops Free for the Community in Memory of Jack Skellett
A fund to provide the Wellington community free kayak safety lessons to prevent future tragedy.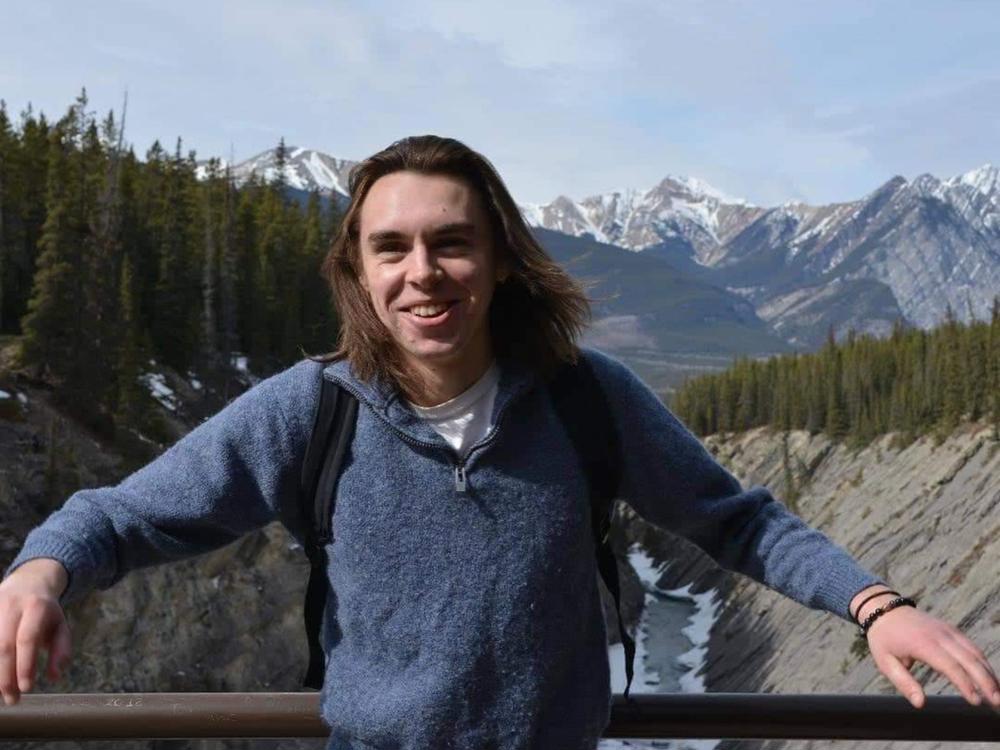 Jack Skellett lost his life after becoming separated from his Kayak in the Wellington harbour on the 21st of December 2021, days after turning 23.
After our last donation plea, we raised over $5000 from people who both knew Jack and those who were touched by his loss.
That money ensured 2 Kayak safety workshops were successfully delivered to the Wellington community with no charge to the 20 participants of each. All thanks to the hard work of Jacks parents Karen & Adam for getting it off the ground, and to Wildfinder NZ for organising and spreading the word to the people of Wellington.
Having attended one of the workshops myself (not as a counted participant), it was clear how critical the lessons are for people who want to get involved in Kayaking. I'm confident those who attended the courses will now have the tools to make safer choices and will be able to share what they learned with loved ones. If even one life is saved as a result of these workshops, then it has been a success.
Since both workshops had a waiting list of people wanting to secure a spot, it is obvious that this is something that the community feels is important and will take up if it is on offer.
Donate now
If you want to know when the next course is on you can subscribe to our email newsletters.